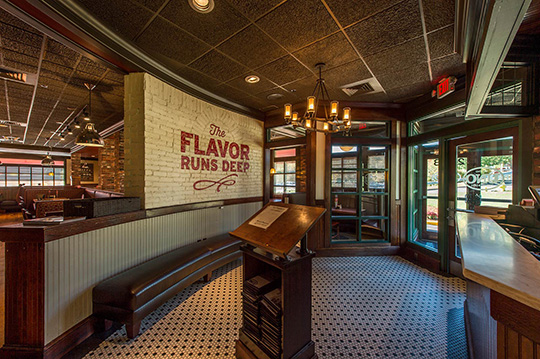 Up to this point, I have pretty much only posted recipes. But after a particularly good dining out experience, I decided maybe I should share a good allergy friendly restaurant. In the comments, feel free to share your favorites, too.
Recently, we were traveling and as you know traveling with food allergies can be a little bit of a challenge. I always try to scope out restaurants near by to find some good options before we arrive. On our most recent trip, there was an
Uno Chicago Grill
not far from our hotel. I was excited to see their allergen listings online. To view the allergens and ingredient listing, go to the nutrition tab and click on each individual menu option. They even have gluten-free pizza options for our friends who can't eat gluten. (But their gluten-free pizza does contain egg.)
We had a great meal and it was so nice to not have to guess about which menu items did or did not have egg. My husband had a delicious starter salad of
Field Greens with Goat Cheese
. Then my husband and I shared the
Numero Uno Deep Dish Pizza
. We were even able to order dessert, which is such a treat! As you know, dessert is almost always difficult for most food allergies. My husband loved the
All American Hot Apple Crumble
. Our kids were perfectly happy with the pizzas and sundaes on the kid's menu, which were by the way large enough for an adult! Sadly, we don't have an Uno Chicago Grill close to us but I wish we did!
I want to start a list of allergy-friendly restaurant chains that publish their ingredients/allergens online allowing families with food allergies to dine out with a little less stress! See the list I have started
here
. Please help me add to it!